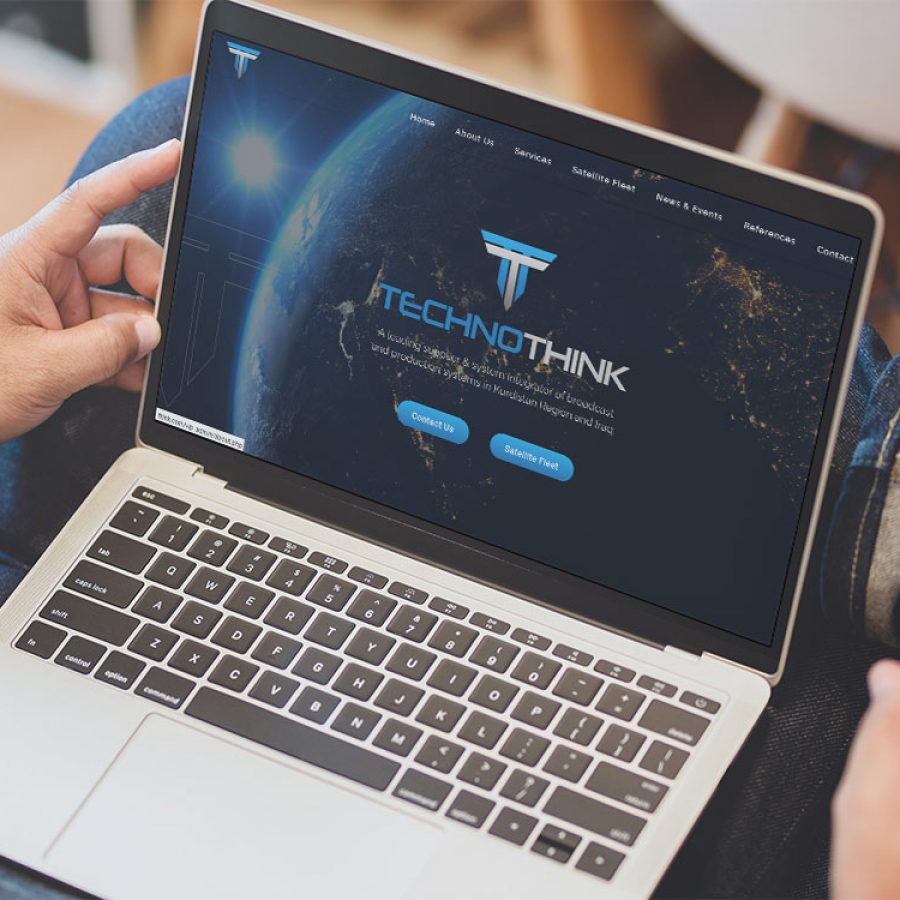 TechnoThink is a leading supplier and system integrator of broadcast and production systems in Kurdistan Region and Iraq, established formally in 2017 in Iraq, Erbil.
The company provides wide range design system and broadcasting services of total HD studios, editing systems, establishing satellite systems, TVchannel and all-inclusive broadcasting services.
Our teams work exceedingly on all phases of designing and broadcasting affairs, starting from initial consulting to equipping all required needs of studio-system designing to integration affairs.
TechoThink Company also offers wiring and foundress diagrams, utilizing the latest versions of designing\broadcasting industry standards, processing with best companies for its partners. Our company deals with different qualified vendors in order to provide the right sized solution to fit customer's requirements.
TechnoThink is a professional company in broadcast & IT solution.